TECHNOLOGICAL FORECASTING FOR SCIENCE & TECHNOLOGY INTELLIGENCE
with applications in Renewable & Alternative Energy Management


Course Overview

Articulating the present state of the art, evaluating emerging technologies, and forecasting the direction and rate of technological advance are critical elements of technology assessment, science & technology intelligence and strategic technology planning. In this workshop, you will learn proven techniques for evaluating the state of the art and predicting future directions and likely developments in technologies of interest to you. The emphasis is on data driven approaches – rather than relying on anecdotal opinion – that you can begin implementing when you return to the office. Of special interest will be the application of these methodologies to technology assessment and forecasting in the energy arena.


---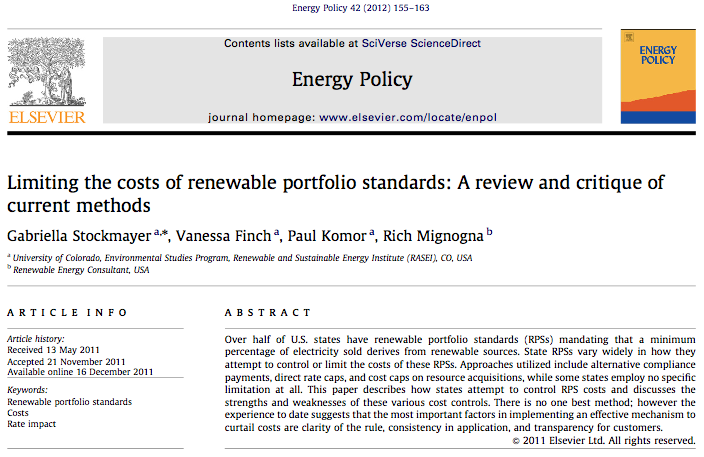 ---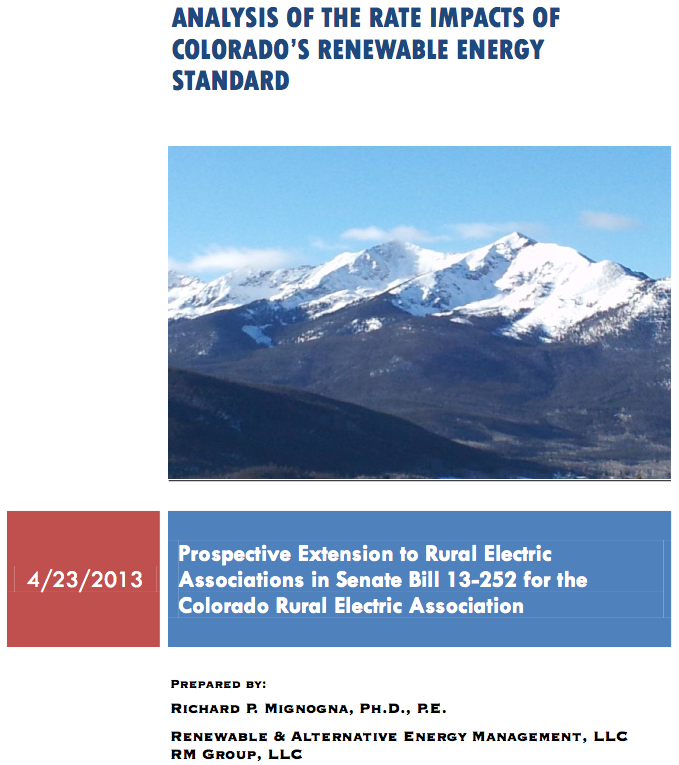 ---